SETTING OUT FOR CONSTRUCTION MEMBERSHIP
Get the Site Engineering support you need, when you need it from industry experts and be part of a community of Site Engineers
WITH THE PROPER SUPPORT...
YOU CAN TAKE ON ANY
SITE
ENGINEERING TASK!
With online courses, live 1:1 sessions, and guest speakers, we've got the resources to give you the skills and knowledge you need to do your job to the best of your ability.
INTRODUCING
SOFC MEMBERSHIP
Site Engineering can often be a lonely and stressful job. Our community provides a space where you can learn new Site Engineering skills and connect with an entire community of Site Engineers across the UK.
Here are some benefits of SOFC membership;
eLearning courses for Site Engineers

1:1 remote training sessions*

Engineering forums

Coaching calls

Exclusive membership discounts
FREE ELEARNING
Get instant access to our entire eLearning library including;
Setting out (levelling and total station)
AutoCAD for Site Engineers
Robotic Total Station
n4ce for Site Engineers
LSS for Site Engineers
Civil 3D for Site Engineers
Trimble Business Centre for Site Engineers
GNSS (aka GPS)
Trimble Earthworks Machine Control
Leica MC1 Machine control
Topcon 3DMC machine control
Learn More
ACCESS TO REGULAR COACHING CALLS
Our coaching calls are delivered by Site Engineering experts and we discuss different topics in each session. You can ask questions and get answers from our team of experts or just listen along.
REGISTER NOW
ACCESS TO THE COMMUNITY ENGINEERING FORUMS
Our forums are a place where you can ask questions about anything relating to Site Engineering, where you can get peer-to-peer support from our other members. Our team of experts are always on hand to jump in and answer your questions quickly.
REGISTER NOW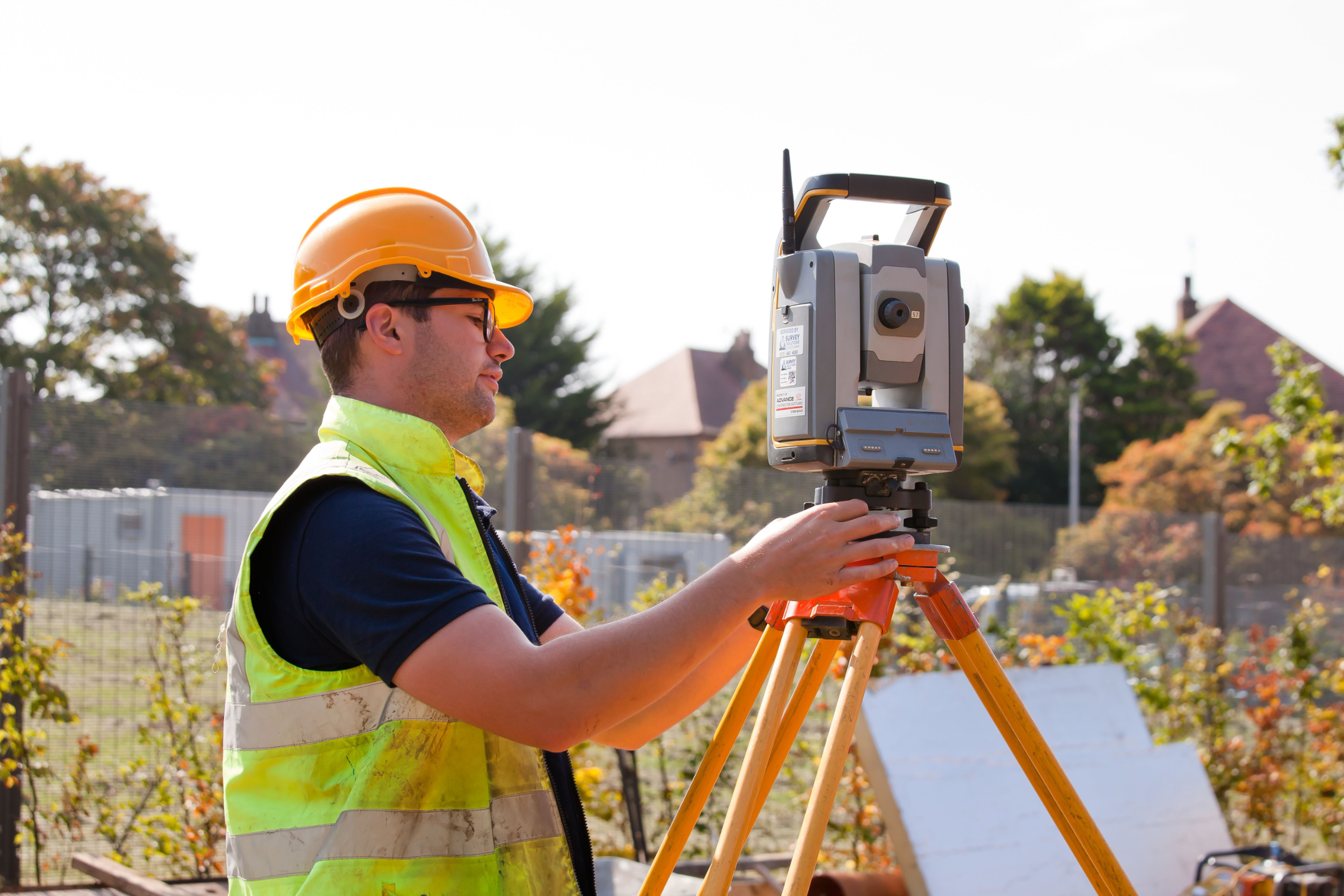 10% OFF ALL OUR TRAINING COURSES
Receive a 10% discount when you book onto any of our CITB Assured training courses.
REGISTER NOW
20% OFF A PRACTICAL GUIDE TO SITE SURVEYING
Receive 20% off Saffron Grants' outstanding, most easy to follow setting out and surveying book.
REGISTER NOW
1:1 TRAINING AND SUPPORT*
Get 1 hour per month of 1:1 remote training or support from an experienced Site Engineer. We can help you with anything relating to a Site Engineering role, whether you need help with work related tasks or develop new skills.
REGISTER NOW
GET INSTANT ACCESS TO
SOFC MEMBERSHIP
7-DAY MONEY-BACK GUARANTEE
If you aren't completely satisfied with your membership service, let us know within the first 7-days for a full refund. No questions asked*.
FREQUENTLY ASKED QUESTIONS
.
How do I know if this membership is right for me?
What if I cant attend the coaching call at the specified time?
Is all of the eLearning free?
I am a Student, do I get a discount?